Cellular Expressions Exhibition at the Craig Gallery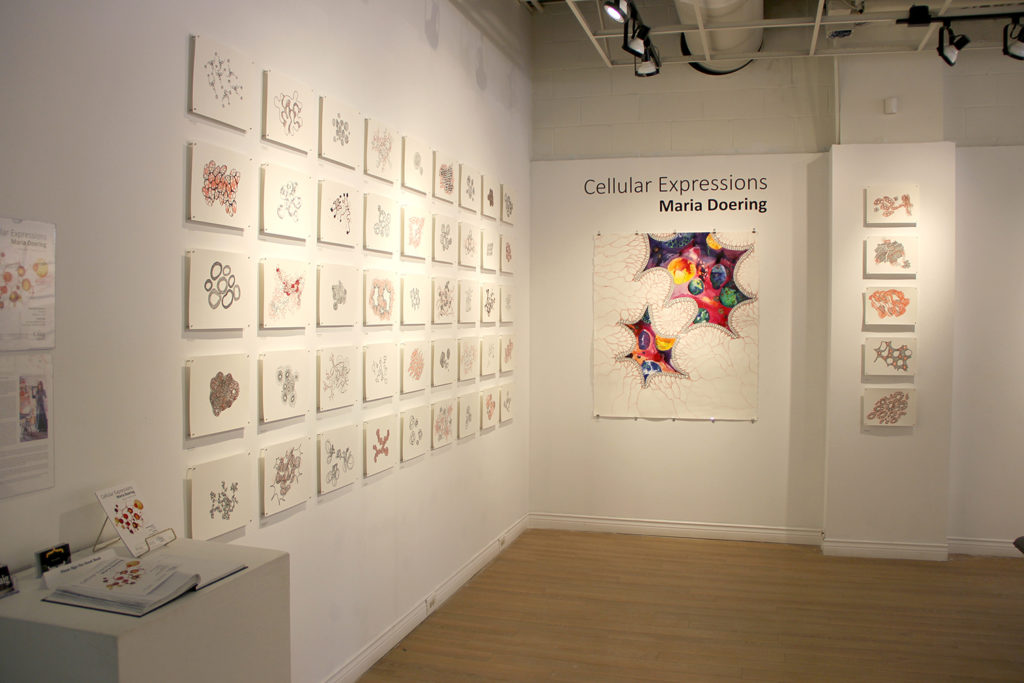 With the help of my volunteers Kristina, Hannah, Angele, Christine and my husband Scott we managed to install this exhibition of 160 drawings in only a day and a half at the Craig Gallery in Dartmouth, NS.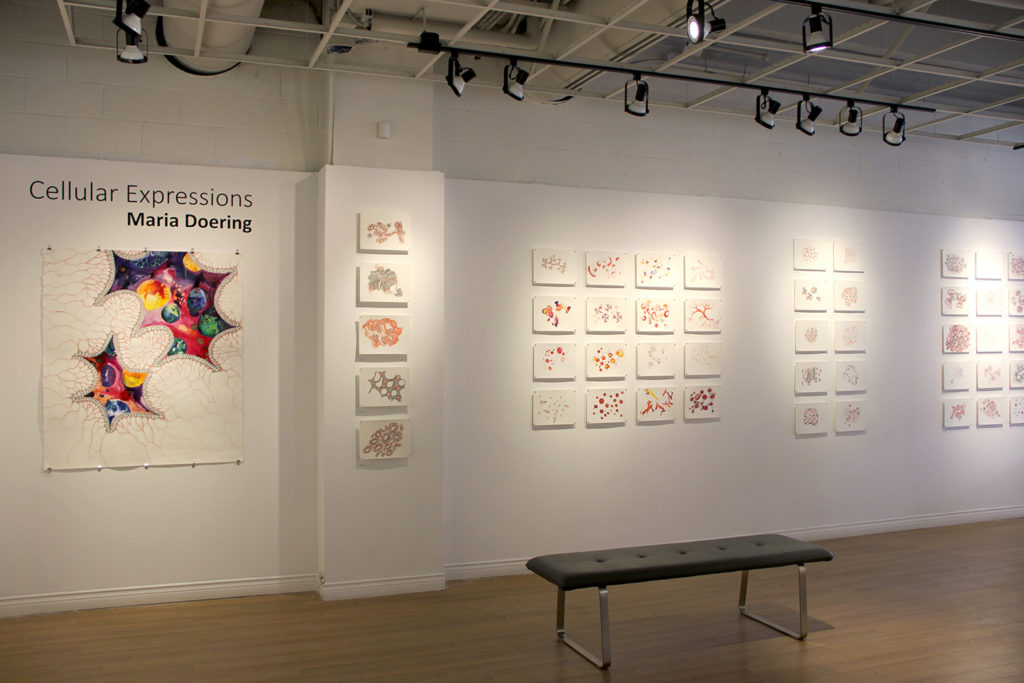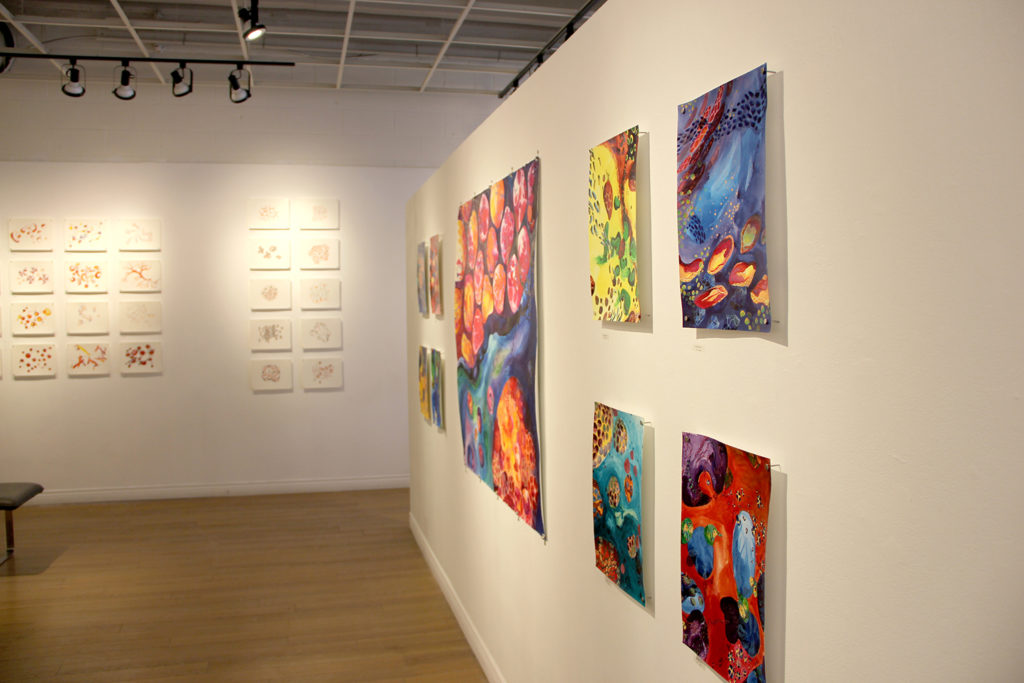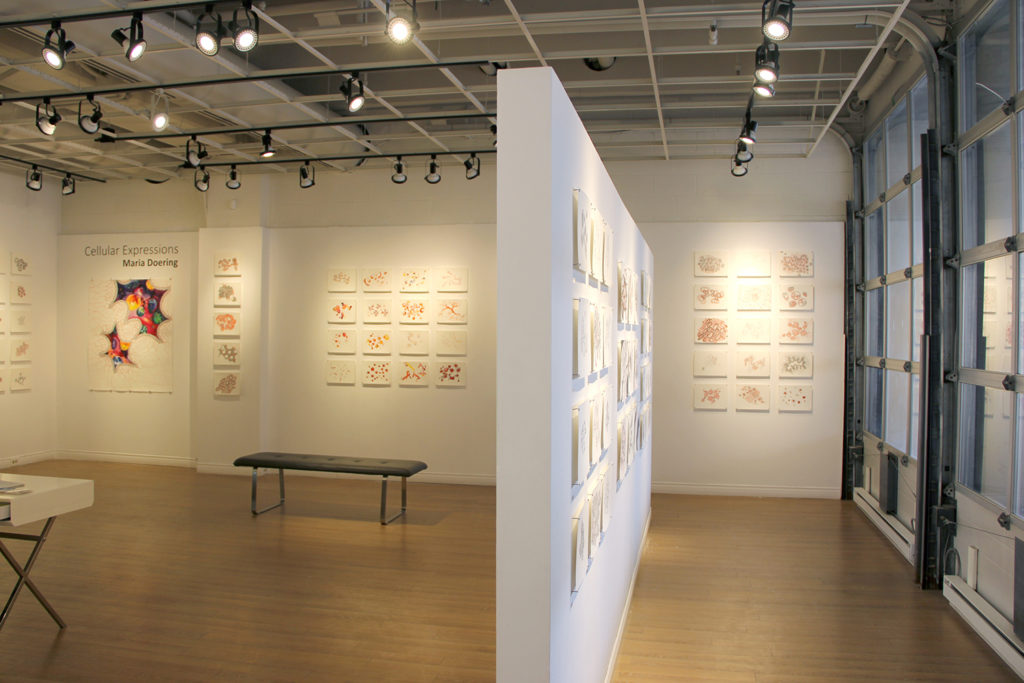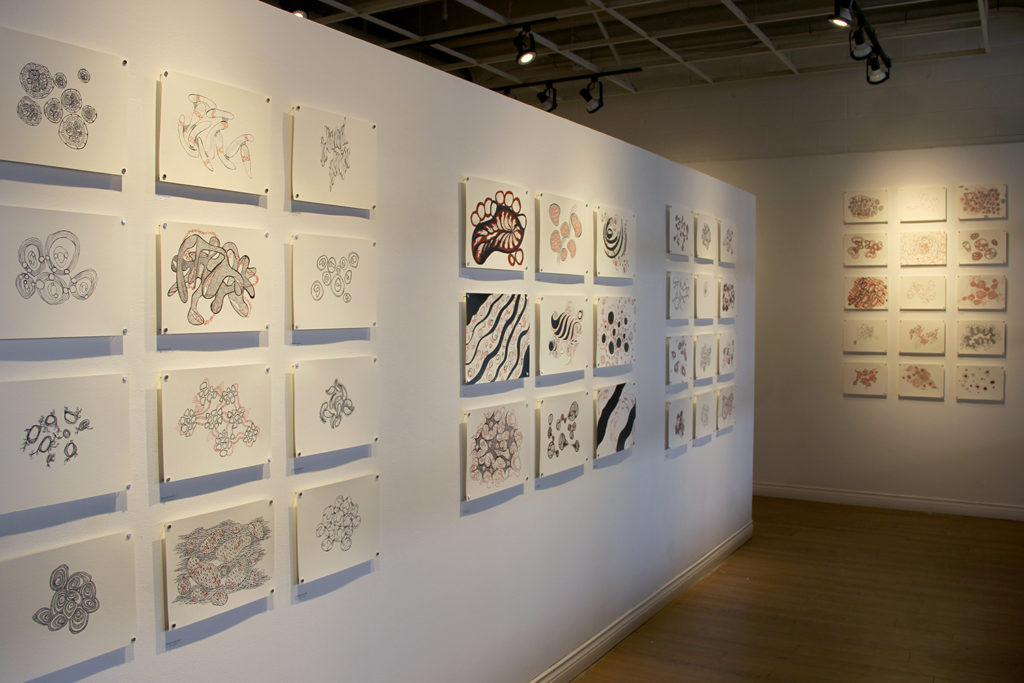 Thank you to the Craig Gallery staff, Lee Cripps and the Exhibition selection committee for giving me this opportunity. It's been a long time in the works and I am so happy that the show turned out far beyond my own expectations. Thank you to all my helpers and supporters. The exhibition will be up until March 3rd, 2019.