Week long relief printmaking class at Sunbury shores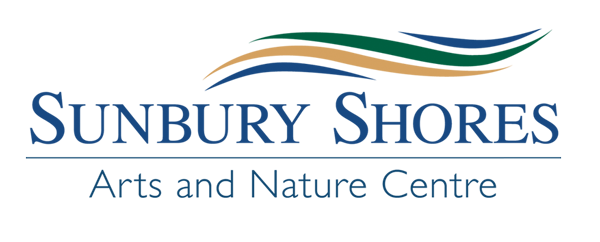 Maria is delighted to be teaching a week-long relief printmaking class at Sunbury Shores in St. Andrews, New Brunswick.
Relief printmaking with Maria Doering
 July 31st – August 4th (Mon-Fri) at 9 am – 4 pm
This course is ideal for beginners as well as experienced printmakers who want a refresher in relief printmaking. Maria is a flexible instructor who adapts easily to the individual students and their skill level. This class will cover relief printing through the use of Linoleum and Komatex as materials. Students will learn all about carving tools, how to use them, mark making in black & white imagery, mixing inks, developing a colour image and its separate layers into a print through reduction and multiple blocks, registration techniques, hand printing and printing on the press. Maria will show examples of her own blocks and prints as well as other artists' works to inspire the participants.
In this course Maria will work with you to create your own unique relief prints.
Members of Sunbury Shores receive a 10% discount.
MATERIALS NOT INCLUDED
$402.50 (taxes included)
To sign up for this course please visit the website.